Login to https://owa.mdc.edu with a personal username
Click on your initials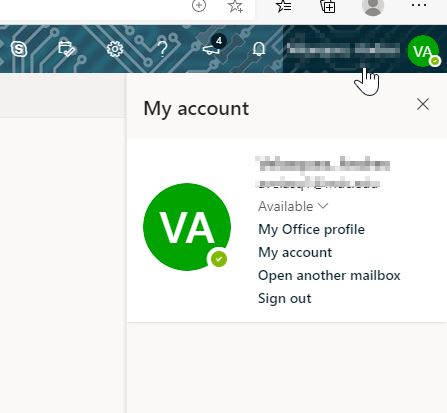 Select "Open Another Mailbox"
Search for the name of the shared email account and click Open.
That will open the shared mailbox in a new tab.
Click on the gear icon (settings) and select View All Outlook Settings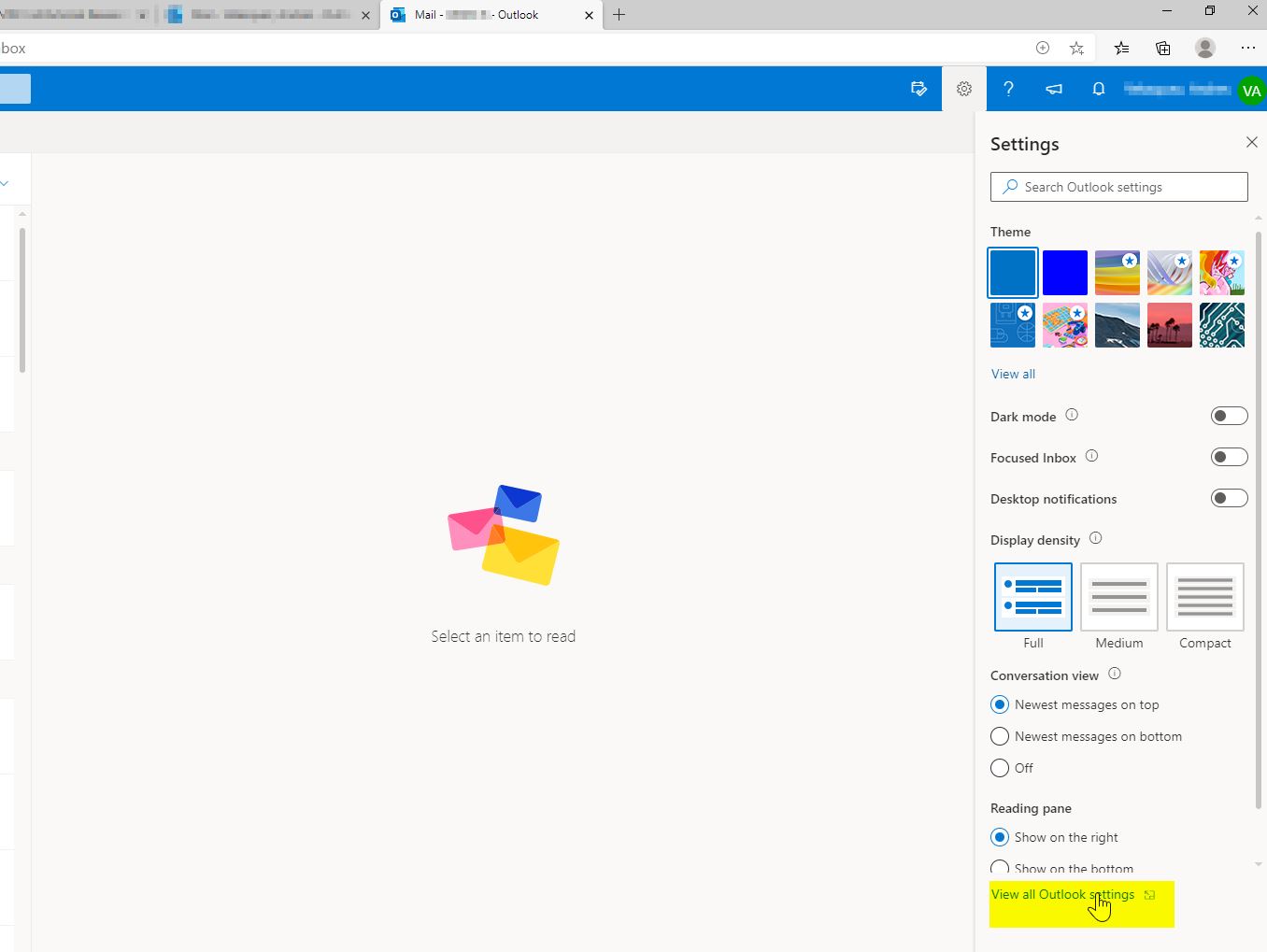 Select the Automatic replies tab and it will display the Automatic Replies settings.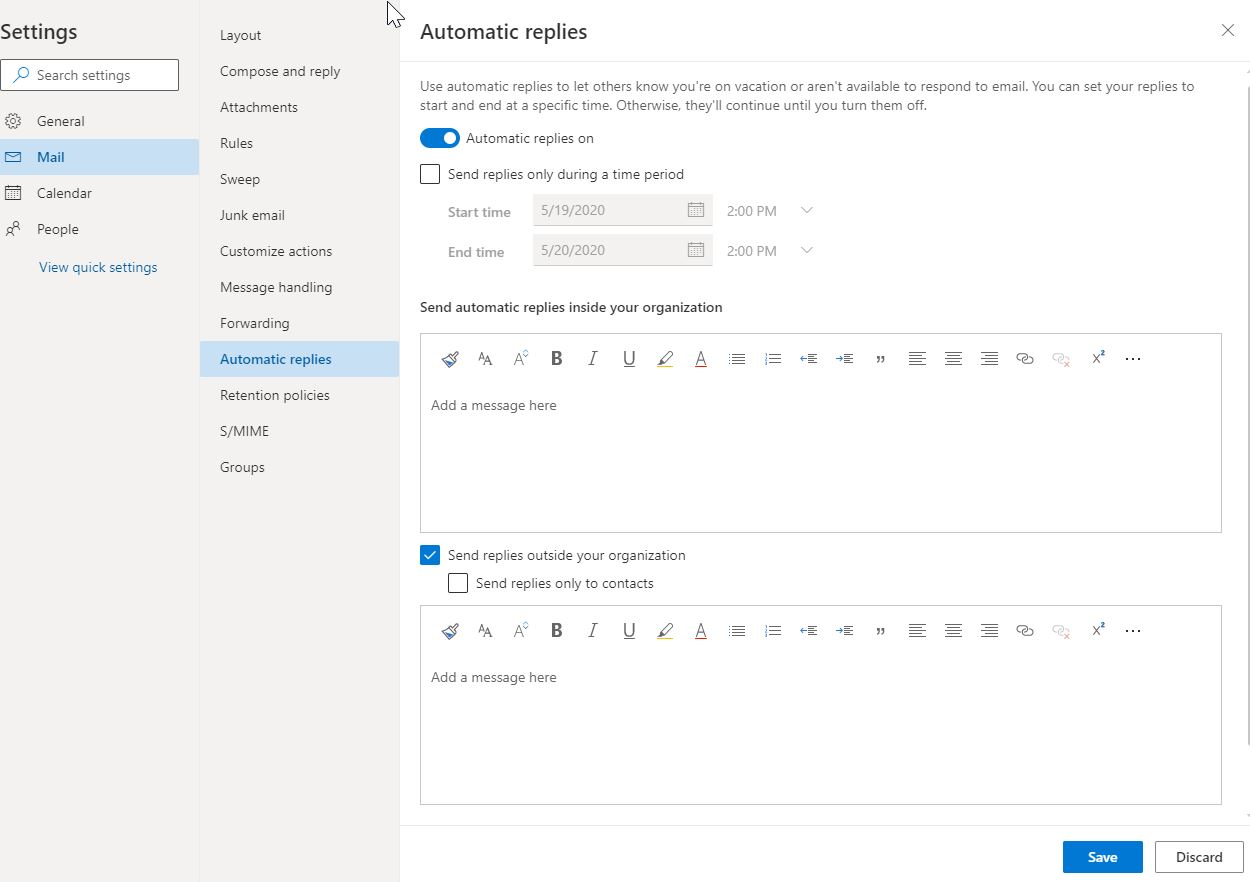 Once it is set click on Save.